Oil mill maintenance is the key to producing high quality oil and also increasing the life span of the mill. A mill is an expensive machine and you will want it to give you good service. For this to happen, you must take good care of it. Avoid overworking it and also make regular checks to make sure that all the screws are tight and replace worn out parts.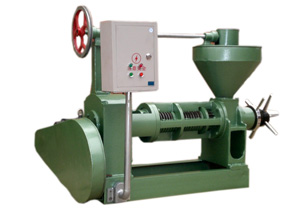 The milling process needs strict maintenance for the machine to produce quality product. Oil processing has several steps starting with harvesting the seeds, washing them, drying and then pressing them. These are very crucial in maintaining the quality of the final product. For the machine, it is good to take a look at it once in a week to make sure it is in good condition. Wipe dust off using a wet cloth or a brush. Also, add oil before using the machine in case you are using a manual oil mill. For an electric mill, do not forget to switch off the lights once you are through.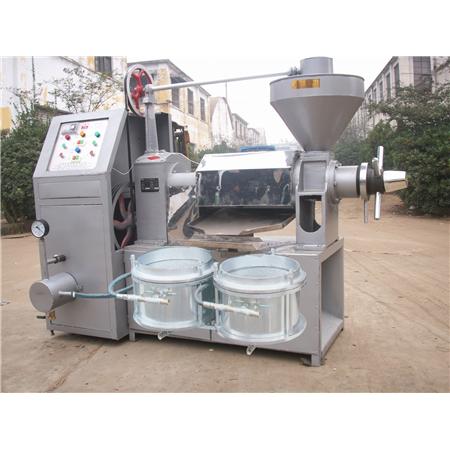 While the mill can handle large scale production, it is always advisable to take breaks in between. This gives the machine time to cool off to ensure the heat is not transferred to the oil. Besides, the mortar might get damaged if it becomes too hot. An additional aspect of maintenance is training the person who will be suing the machine how to operate it. A person who is trained can identify a malfunction early and take early measures to avoid costly repair.
An oil mill is used to extract oil through pressing seeds and nuts. It is important to take good care of it so it can produce oil of high quality.